Oranges, lemons, grapefruits and limes are all citrus fruits good to eat and full of health benefits from boosting immunity to fighting cancer. I've seven reasons to eat these juicy fruits for taste and nutrition.
1. Vitamins and plant compounds
Citrus fruits are rich in vitamin C that is good for immunity and skin. Also, they pack vitamin B, phosphorus, potassium, magnesium and copper. These vitamins and minerals are needed for smooth functioning of body. Also, citrus fruits have plant compounds like flavonoids, carotenoids and essential oils. These compounds have anti-inflammatory and antioxidant effects.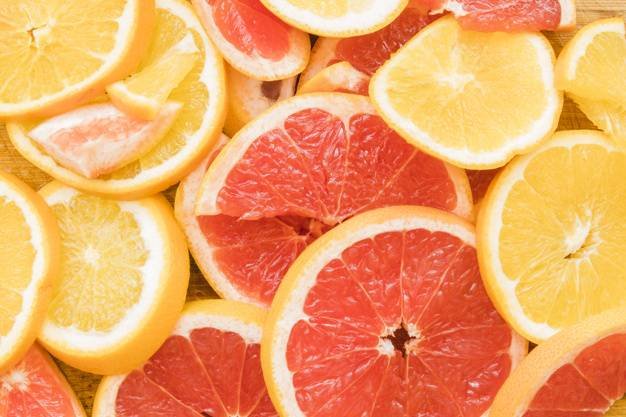 2. Fiber
…
Find more