Penelope Cruz beauty and fitness secrets are out now!
Penelope Cruz is one of the beautiful actresses in Hollywood who is known as the New James Bond girl. She is very talented. She has impeccable skin that looks younger and refreshed.
In her recent interview with British Vogue, she revealed her secrets of looking all-time beautiful and fit. Here, in this blog, we will share her secrets with you so that you can apply them and feel gorgeous.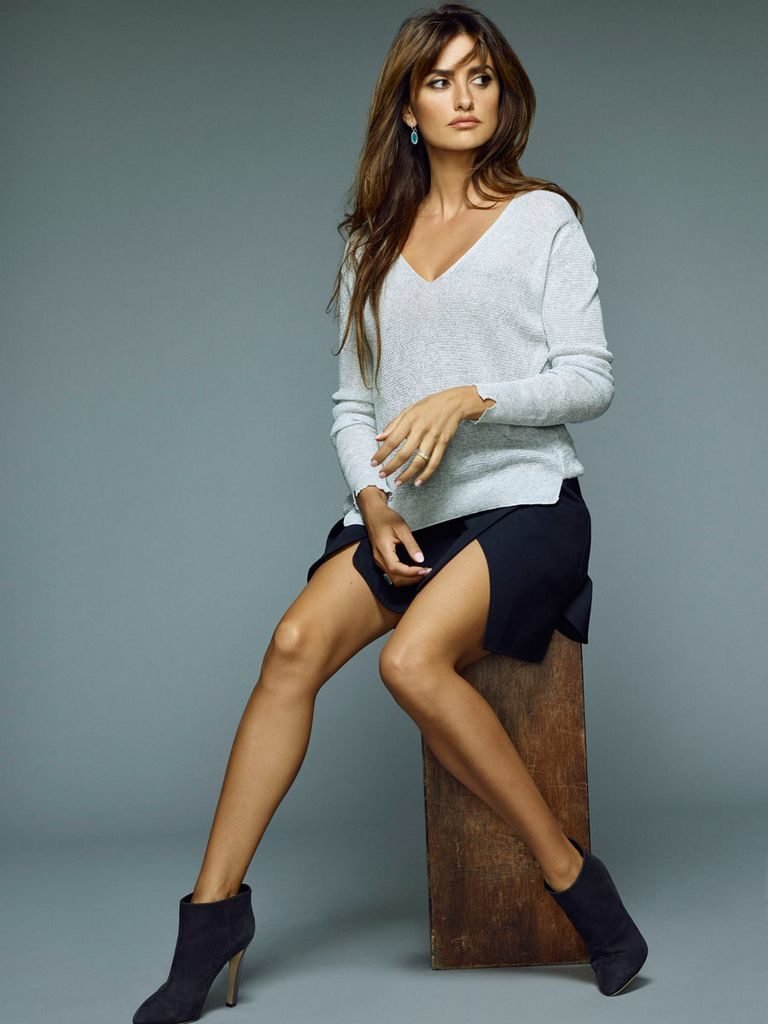 Beauty Secrets of Penelope
Face care:
Well, beauty is a complex entity which needs a lot of care. To make her skin youthful she drinks plenty of water in a day to keep skin hydrated. Along with, she always washes off her face every evening with organic components such as cleansing milk and water.
She also performs exfoliation on her face to remove imperfections. She uses an oxygenated mask to keep skin hydrated and protected from free radicals. She applies anti-aging cream to erase wrinkles, fine lines, and other blemishes.
Penelope said," I am too much involved in beauty products" because I have to spend much time in airports, therefore, I have no time to resist myself in getting something.
She said," she possesses Lancôme lipsticks, Hypnose mascara, and De Vie is pretty hydrating. She clasps perfumes of Tresor and Poeme.
Hair care:
To look beautiful it's very important that your hair is shiny, lustrous and silky. Penelope loves to care for her beautiful care gently. She always tries different color and hairstyles for her hair. For hair care, she always prefers experts' advice to keep her hair beautiful.
Penelope Diet Secrets
Penelope is vegetarian since the 2000 year. She mainly eats healthy and nutritious food that keeps her tummy fuller and body energized. She eats fruits, green veggies, yogurt, cheese, rice, nuts, cereals, and pasta.
Along with, she drinks one glass of red wine daily. Also, she put herbs and spices for flavors instead of salts.
Penelope Fitness secrets
For her fitness she does dance, gym workout, walk, jogging and Pilates. She involves all muscles tone up exercises in her fitness regime.
These are Penelope secrets which are easy to follow in your daily routine. Keep in mind, for looking beautiful and younger you have to be concentrated towards your goals.