Every woman dreams of becoming a beauty queen but only a few of them could fulfill their dream. Here're the top 10 winners of the Miss World beauty contest. You can read their stories and get inspired.
Miss World 2019 – Toni Ann Singh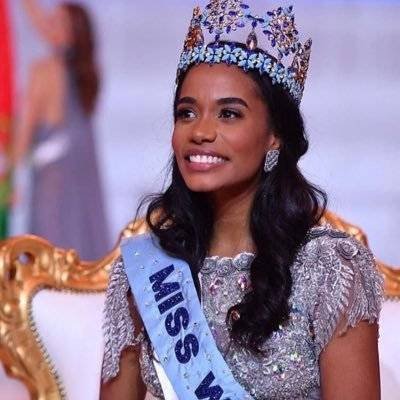 Born: 3 February 1996, Jamaica
Height: 1.67 m (5 ft 6 in)
Occupation: Singer
Toni Ann Singh is the longest-reigning Miss World since December 2019 and she will crown the Miss World 2021 at the 70th anniversary of the pageant. The event is expected to be held on 16 December 2021 in Puerto Rico.
Graduated with … Continue Reading