Tape A L'Oeil Eyeshadows Christian Louboutin Review
Give your eyes finished look by liquid eyeshadows with Tape A L'Oeil Eyeshadows, Christan Louboutin. It is a new generation eyeshadow which comes in the form of liquid. It includes the six original Matte finish Shades and six metallic shades which created to give your eyes gorgeous look with rich pigmentation with shades of rose gold, bronze brown rice wine and Iridescent blue.
Tape A L'Oeil means eye-catching which means that gives your eyes a decent and confidence look where you can spectacle your girlishness. Its collection was launched on September 15 on saks.com and now they are in stores for sale.
Eyes are everything for a human being because this reveals the whole of your personal secrets such as what happened in your life and what's going in your life? It needs to be looked classy, rich and beautiful. Add this rich collection in your makeup box!
Packaging
As like its eyeshadow shades, its packaging is also eye-catching which cover up with gold top and bottom. Its applicator is tiny so it will easy to apply.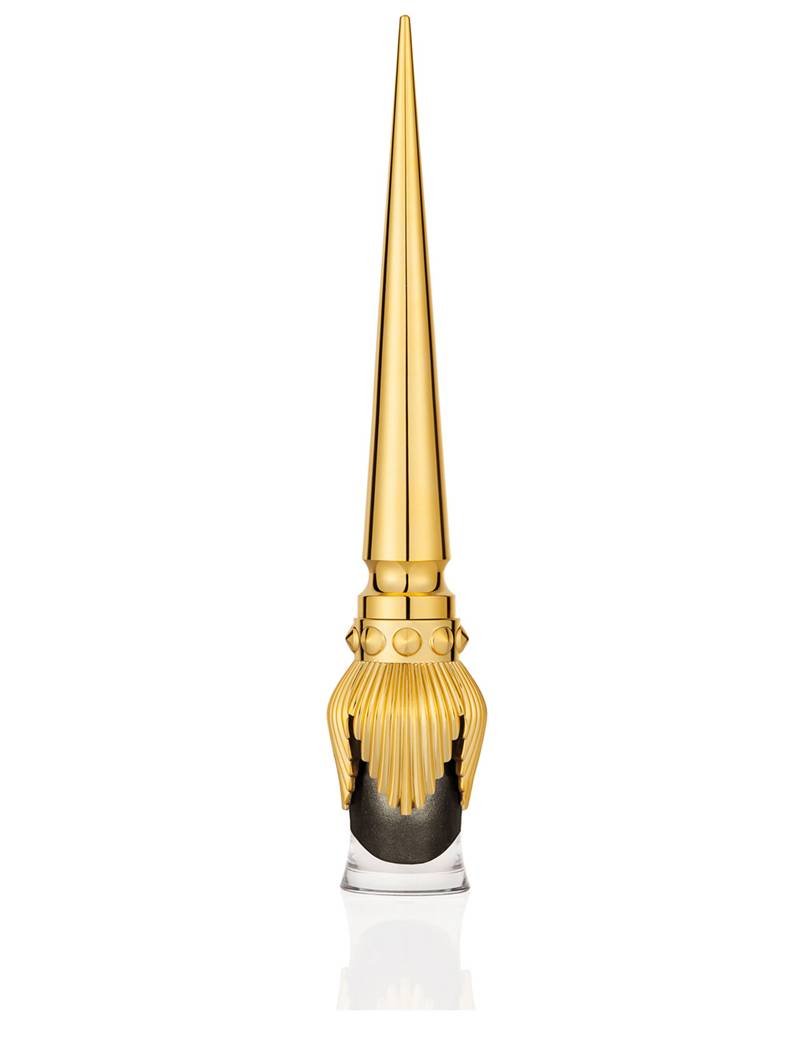 Look out its features
•    It is available in 12 shades
•    All the shades are rich with pigmentation
•    Give your eyes Matte finish look
•    No fear of smudge
•    Stay last longer
Texture
It is liquid eyeshadow which is a creamy and velvety text that give your eyes … Read More