Emilia Clarke has been a versatile actor throughout her career but she's better recognized as Daenerys Targaryen of the HBO fantasy series Game of Thrones. And it is only Emilia Clarke that fits into the shoes of that fictional character.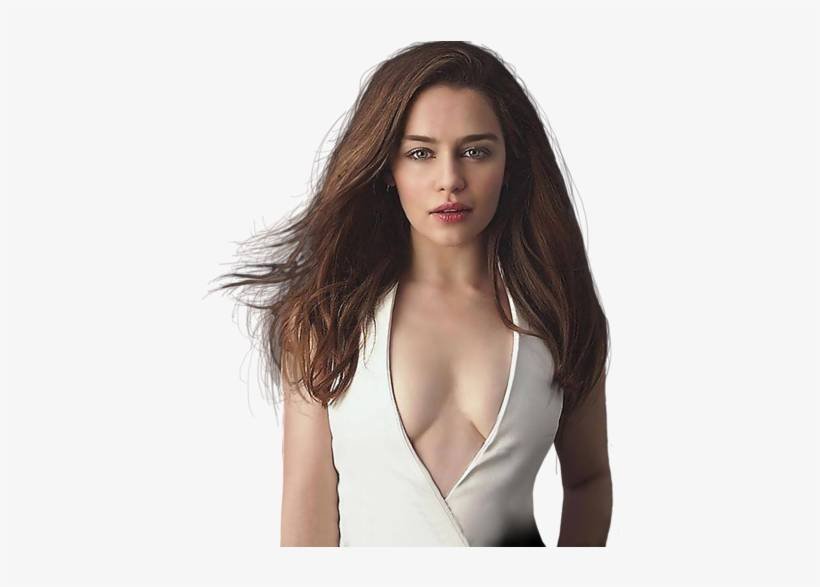 Meet Daenerys Targaryen
She's exceptionally beautiful. Her locks are long, pale, and silver-gold and her eyes are purple. In appearance, she's slender and pale. And Emilia Clarke looks just like Daenerys Targaryen. She even received critical acclaim for her role. She got international recognition and many accolades including four Emmy Award nominations for that role.
…
Continue Reading