Using too much phone? Here are the best tips to avoid the excess screen time & save your eyes!
How often you watch the screen in a day? Let me guess, 7-8 hours a day? Perhaps yes!
Well, the only thing which keeps us entertain and relax is our mobile phone. As compared to the previous years, the percentage usage of mobile phones has increased this year. This usually affects children a lot, and that is because they get bored. Even some parents involve their children to phones, because of their free time.
In today's time, children love to play mobile games instead of indoor and outdoor games. Furthermore, they are using it for watching cartoons, art and craft, video calls, and now also for the online study. This can be alright for today, but have you ever wonder how this sudden jump 7-8 hours screen time a day affect your eye health?
So, for your concern as having created this article and mentioned every little detail that you can use itself as well as on your kids.
Why is excess screen time harmful?
Excess screen time can be harmful in many ways such as:
• Reduce Cognitive ability
• Lessen attention
• Affect sleep patterns
• Become addictive
• Pain or swelling under eyes
• Weak eyesight
How are the eyes affected by time?
According to the doctors and eye specialist, eyes get affected in time intervals such as long, medium, and short differently.
Short period– with excessive digital strain or using a screen usually add strain in eyes that further causes redness, irritation, rubbing and fast blinking. Sometimes it causes double vision and blur vision.
Medium period– excess use of phones, computer affect eyeballs to increase its strength, resulting in minus in number.
Long-period– when a person gets addicted to phone this makes excessive growth in eyeballs that results in weaker eye sights and also causes several disorders like glaucoma, retinal issues, etc.
If your concern is for your children then adopt the following things
.
• Give them a larger screen to be study and other activities, as this puts less strain to the eyes instead of small screens.
• Try to work them in a proper posture on desktop or laptops.
• Reduce the brightness and increase the font size, so they don't get affected.
• Force children to take a break after 20 minutes.
• Don't give them phones for a long time.
• Try to involve them in more indoor activities.
Follow these Golden rules to keep your eyes safe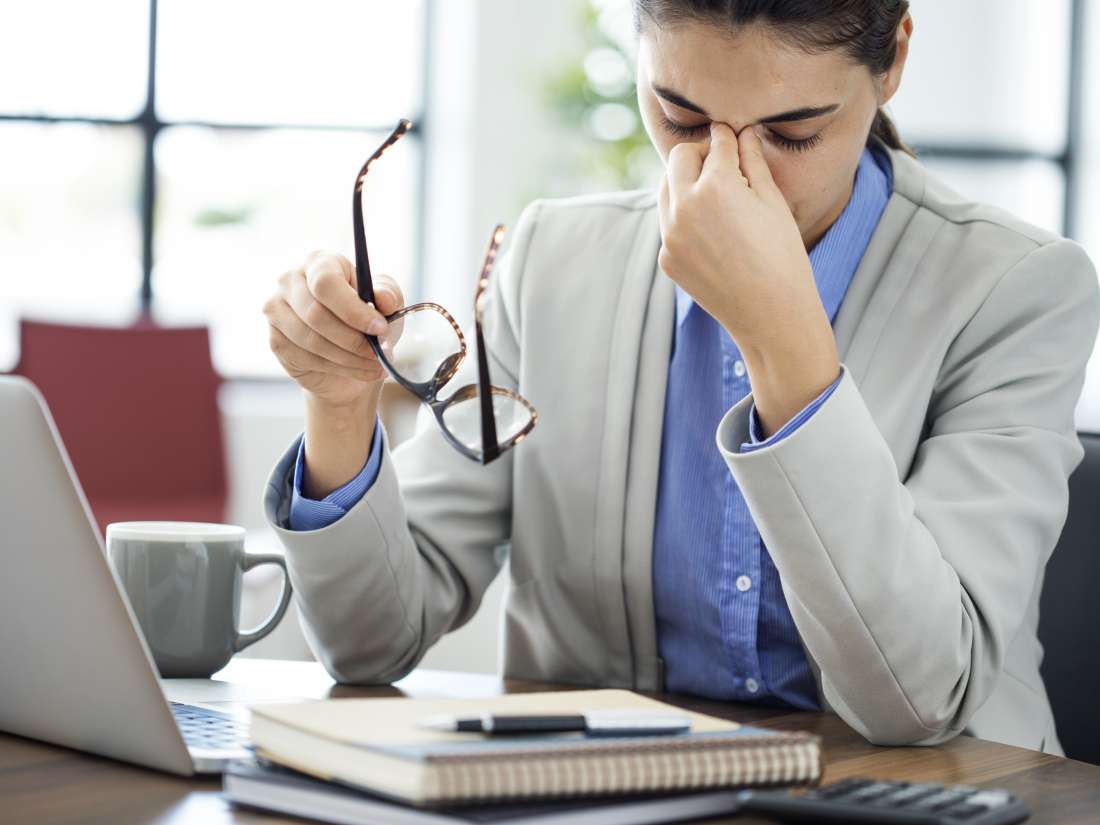 • Do not allow your children younger than 2years to use phones.
• No social media, YouTube, etc. for your kids.
• Make their screen time for studies like painting, dancing, and more so they get fun.
• limit their screen time, not more than 2 hours.
• Keep involve them in doing exercise
• As parents spend more time with them instead of using phones
• After every 20minutes take a break and look for 20feet far away object, a simple exercise to reduce stress.
Wrapping Up
Children are in the house, who wants entertainment all the time. But as to keep themselves engaging, phones are the only solution. But it doesn't mean they get addicted to the phone. Follow the above tips, which I discussed and enjoy healthy living with healthy eyesight, especially without specs.