World's Highest-Paid Celebrities
World's Highest-paid Celebrities: Taylor Swift and Kylie Jenner are on top of the list!
Kylie Jenner and Taylor Swift are the top performerscovered as the top in highest-paid celebrities list on Forbes. Kylie Jenner net worth of $1 billion, but Taylor Swift is in No.1 with highest-paid.
The Forbes World's highest-paid celebrities list of 2019 gave place to only those celebrity whose earing is more than $185 million in 2018. Taylor ranks swiftly increase by 131%. This all glory goes to her success in last year to her Reputation, Stadium tour. This tour grossed $266.1 million that actually break the record in tour earnings, recorded in US history.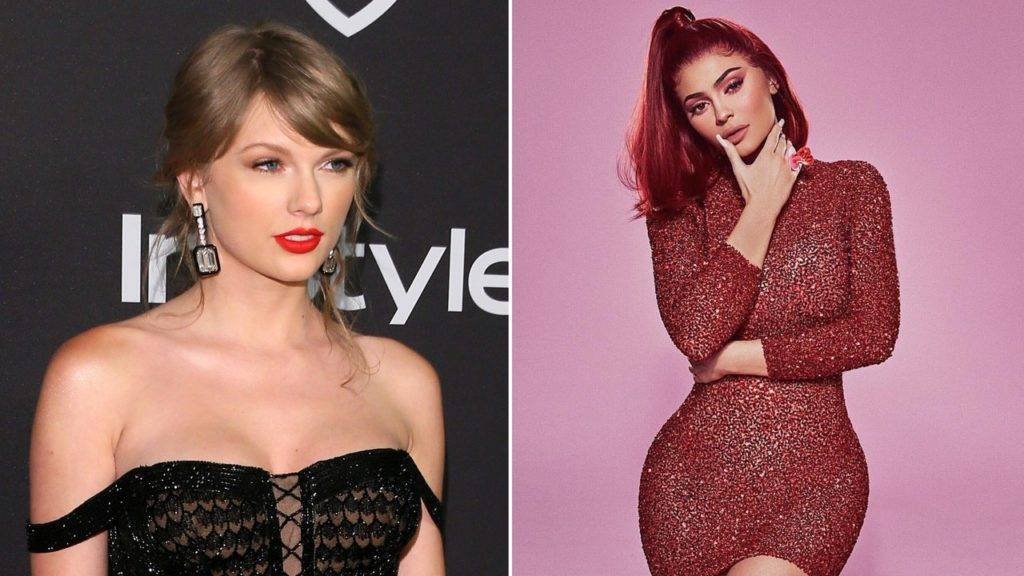 It is the first time for swift, she snitched the spot of no.1 in Forbes. She was also ranked as the top celebrity of 2016 when she earned $170 million from her world tours.
Kylie Jenner Reserved Top 2 Position
Whereas, Jenner spotted as the youngest self-made billionaire by Forbes. She claimed the second position next to swift. She earned up to $360 million form her cosmetic brand.
As you see, the top two positions reserved by two celebrities females, who become a self-made billionaire.
On the talk of next top five, Kanye West with $240 million, Argentinian soccer player Leonel Messi on fourth with $127 billion. The stars who made a position in this list are McGraw, Beyoncé, Jay-Z, west's wife Kim Kardashian, and Celine Dion.