Robert Pattinson could be a New Batman for super hit series of Batman, really?
The hottest talk of Hollywood town youngest and $exiest actor Robert Pattinson could be the next choice of Warner Bros and Matt Reeves as Batman for their upcoming movie Caped Crusader.  This hit theatres on 25 June 2021.
The sources revealed by variety, there is a final deal between Robert and filmmakers, yes he is a top choice for this role. They will reveal suspense shortly.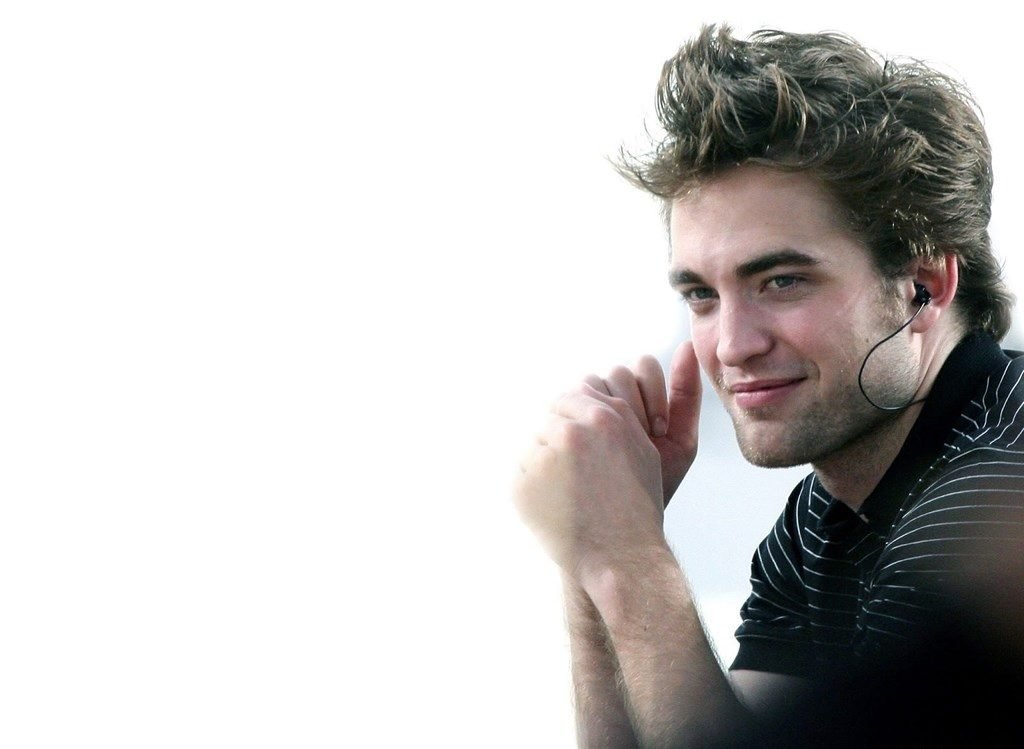 When reporters asked warner bros on Robert, they have no comments.
Well, after Ben Affleck seeing Robert Pattinson is super exciting for the audience. The filmmaker behind yet does not give an official announcement on the casting of their venture.
Variety said Reeves, will produce this movie collaboration with Dylan Clark.
The Fame Actor Robert after Twilight he will be the youngest actor who plays Batman on the big screen with big venture after Christian Bale.
There is no official announcement conduct for the start of shooting. According to estimates, this might start in late 2019 or start 2020.
Robert Pattinson upcoming movies
If we talk about Robert Pattinson, he is a super-hot and talented actor. He has a total of 4 movies to out this year named High Life, The Lighthouse, and The King for Netflix and Waiting for the Barbarians.
Robert Pattinson got a special place in the … Read the rest