Having a dark skin tone shouldn't make you worry about wearing makeup especially lipstick, as there are plenty of shades you can choose to highlight your lips.
Here're 10 darker lipstick shades for women with dark tan skin
Copper Brown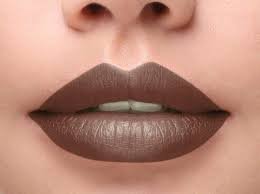 This reddish-brown color looks appealing. It resembles the metal copper and comes in different shades. It isn't exactly brown as it has a hint of dark yellow color. And the beauty of this shade is that it blends well with a dark skin tone. Also, it goes well with all dress designs.
Whether you are dressing for a work or … Find more