Meghan Markle "Her Royal Highness The Duchess of Sussex" is always passionate about health, exercise, food and travel. Before marriage with Prince Harry in May 2018, she was an actress and used to run a lifestyle website called The Tig. Also, she's much to share with her audience.
Here Markle is sharing 40 secrets of healthy, active and fulfilling life
• Meghan Markle takes care of her skin body because she believes that what she feels is what she eats.
• Fitness is her priority and she enjoys going gym for fitness.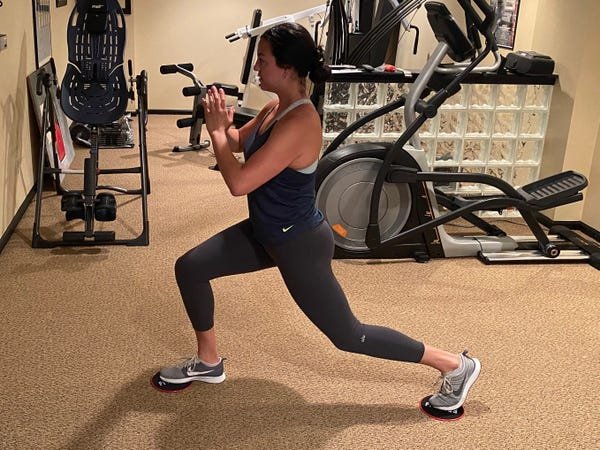 • An avid runner, Meghan Markle does a lot of treadmill work at home.
• The Duchess of Sussex is a big fan of Jan Marini skincare products. She also loves the Tatcha Rice Enzyme Powder.
• Meghan Markle finds parenthood amazing and says she has two best guys of the world.
• She tries becoming realistic about social media despite receiving a huge response.
• Careful about her posture, Meghan Markle used to do posterior chain exercises and plenty of core work.
• She's also into circuit-based strength training that includes high-rep and low-weight strategy.
• Meghan Markle has a close bond with her mom Doria Ragland.
• She likes doing yoga since her college days.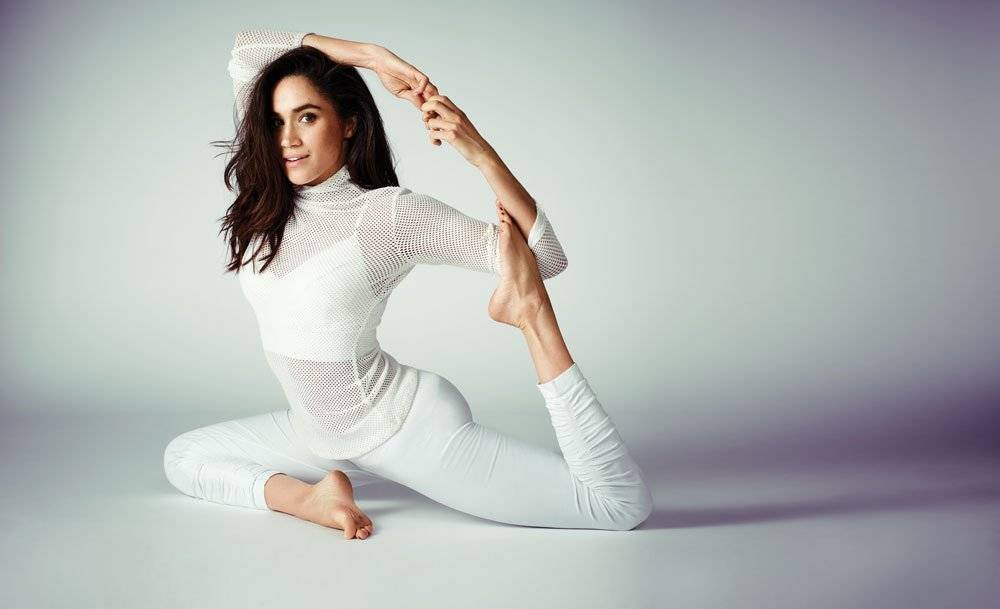 • The Duchess of Sussex never wears foundation for makeup.
• She always ditches coffee for healthy drinks.
• Meghan Markle writes that happiness can't be chosen but experienced.
• Her personal trainer said that she loves wearing a mini … Read More