The season of love is trending and if you are going for a special date, then your ultimate goal is to look stubbing and hot. So, how do you get this look?
Makeup is your answer, but don't you think it's high time to bring change on regular makeup? Just imagine you are wearing the same blusher, regular liner, and lip shade, think will you look different? Not at all my friend.
You're are getting ready for your special day, so try some hottest makeup trends on a liner that may help you to look gorgeous. Well, of course, your dress matters a lot when it comes to putting makeup. If you are wearing bold Red Dress or black classic outfit then having Cat or winged eyeliner goes perfect.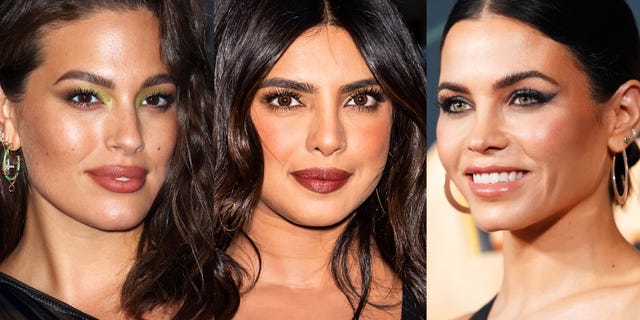 If you're one who would like to try something new, then this blog is dedicated to all you ladies. In this … Read More