It is not doubtful to say that no-makeup look is a lie. It is a look that can be achieved with makeup because there's no-one that wakes up with that glossier level glow. However, you can get that if somehow you manage to get that eight hours of beauty sleep and avoid every kind of stress.
Well, no makeup look doesn't require much of your efforts. So, just rock that no-makeup looks with the following best suitable tools:
BB cream:
A hydrating sunscreen is a must to get that amazing coverage for your skin. Spawake moisture fresh BB cream is an easy-to-blend product that gives a dewy glow. A BB cream gets absorbed into the skin without giving that cakey look and refreshes the skin and is perfect for daily use for those who want to get a natural-looking base.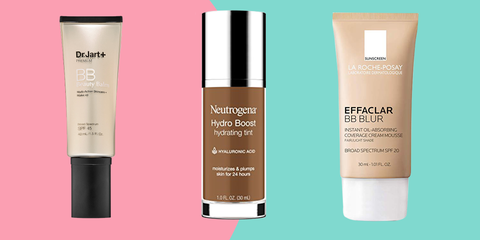 A nude lip cream:
When it comes to skin, you don't need to do a lot daily. And on lips, a nice pinkish nude lipstick can give that soft look. Well, you can also use Miss Claire Soft Matte Lip Cream in 58 that come with an applicator on your cheeks too.
Furthermore, th9is application of the same product is not only budget-friendly but also creates a skin-like look every day.
Shimmery eye shadow:
Eyes are the most attractive part of a person and you don't need to get that shimmer on your eyelids. All you need to do is just apply a neutral shade of Cameleon 5D Wet … Read More