In winter, hairs and skin wants more care than any other season. For hairs, you would be more aware and more careful about the product that you are using. But sometimes you must make mistakes in very simple everyday things. Rather than chemical, these little things cause more damage to your hair than we realized.
So, here we tell you the 4 hair mistakes that you make in your everyday routine: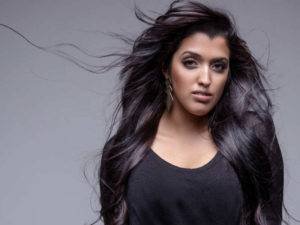 1. Washing or Bathing your Hairs with Hot Water
Showering your hairs with hot water is so much dangerous than you ever imagine. Washing with hot water can cause so much damages to your hairs like it suck all the nutrients and oil from your hair.
So, while you are washing your head you must down the temperature of the water and wash your hairs with cold water in winters. By this, you must protect your hair from various Damages.
2. To dry your Hairs Use the wrong Towel
Normally we use the same towel to dry our body and hairs this is a very bad technique that pulls your hair out and causes so much damage as well as breakage of hairs. Also, do not use a normal terrycloth towel to dry your hairs because these are so much harsh and cause friction in your hairs. So, use the microfiber towel to wipe out your hairs which are … Read the rest