Lentils especially masoor dal can be used for skin enhancement. It makes a great face pack good for skin brightening and facial hair removal. Here we'll discuss eight types of masoor dal face packs that you can use to glow your face.
All round face pack
Use it to exfoliate skin. It tightens pores and removes tan. Also, it will nourish your skin and make it oil-free to prevent development of acne. Soak masoor dal overnight to make a thick paste of the lentil in morning. Add 1/3 cup of raw milk to it and apply it on your face for 20 minutes before washing off and pat dry.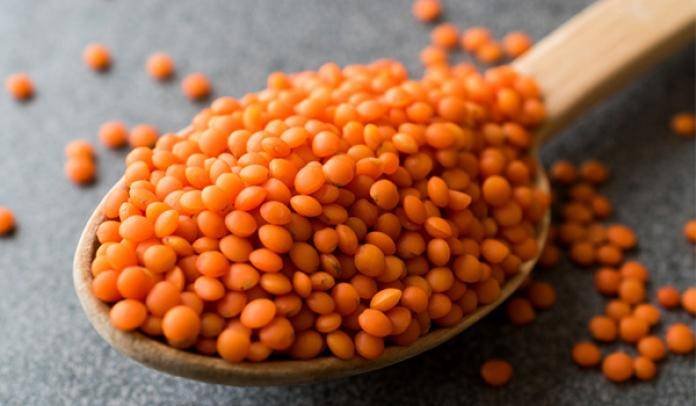 Daily face wash
Make a paste of 1 tbs of masoor dal powder, 2 tbs of milk and a pinch of turmeric and apply the pack on your face. If you have dry skin, you can add a few drops of coconut oil in the paste. And you need scrubbing the face pack instead of washing it off.
Brightening face pack
It brightens skin by removing dark spots. Also, it cures dry skin and pimples. Soak masoor dal overnight and make a paste of it. Also, add 1 tsp of raw milk and almond oil in the paste. Apply it for 20 minutes before washing it off with cold water.
Dry skin face pack
Soak masoor dal in milk overnight and grind it into a thick paste in the morning. Apply it all over your face for 20 minutes and wash … Read More